Postcards From The Other Side
We send and receive postcards from many vacation spots visited. Have you received them from your loved ones who have passed over?
This site is about communication with the Spirit World.
Find information and writings from and about many authors who write spirit inspired messages to you.
These are "your" postcards from the other side.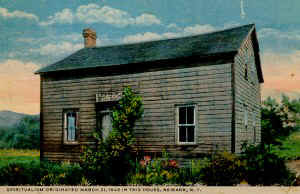 The Fox Cottage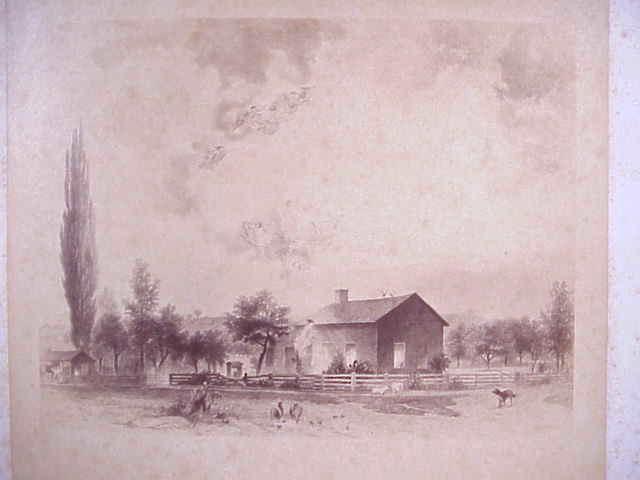 Spirit in the Sky
There is much here about Spiritualism, Spiritualists, Spirit Communication and many, many books to do with all.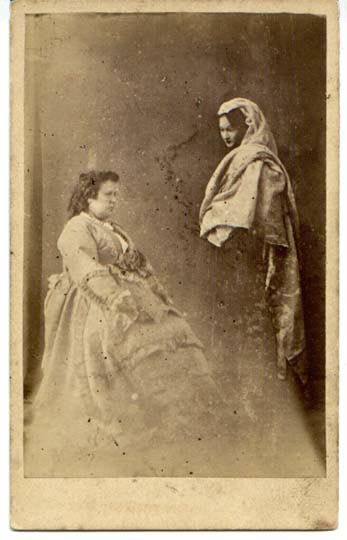 Temple Heights Spiritual Camp News from 1882-2000
Postcards From The Other Side
Mediumship Books Angel Books Afterlife Books Prophecy Books Spirit Writings Books Books By Authors
Need a Kindle from Amazon? Get it now and start loading it with your favorite Spiritual Books from this site.